Welcome
Commercial Lawn & Landscape, Inc.
Choosing the right landscaping maintenance contractor for your business is more important than most people think – your landscape is the first impression people have when they arrive. Brown grass, unkept edges, and a poorly mowed surface may detract from the overall appeal. Commercial Lawn & Landscape, Inc. has proudly served Central New York for over 36 years, and offers professional lawn and garden care to homes and businesses for year-round curb appeal.
At Commercial Lawn & Landscape, our experienced, certified staff will create a custom care plan for your property, serviced by insured and bonded workers. We can design and install a completely new landscape if your property requires a complete overhaul.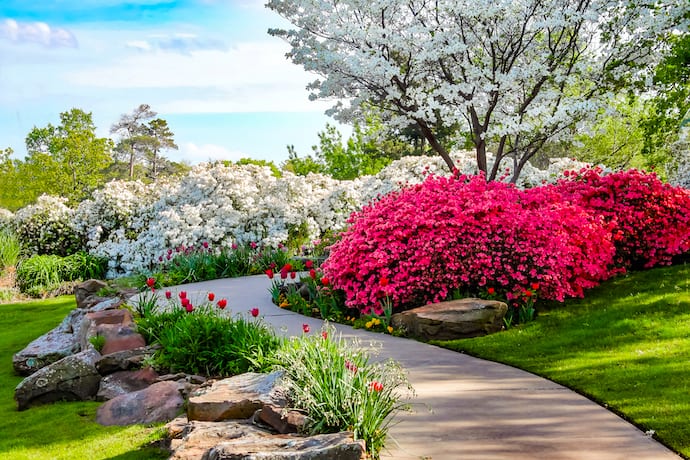 About
Trusted Central NY Landscaper
For year-round maintenance, including hardscaping, parking lot maintenance, and more, Commercial Lawn & Landscape is your one-stop shop. Our company prides itself on maintaining long-term relationships, and we greatly value our customers' properties. We are always ready to serve at the highest standard.
Serving Central New York for Over 36 years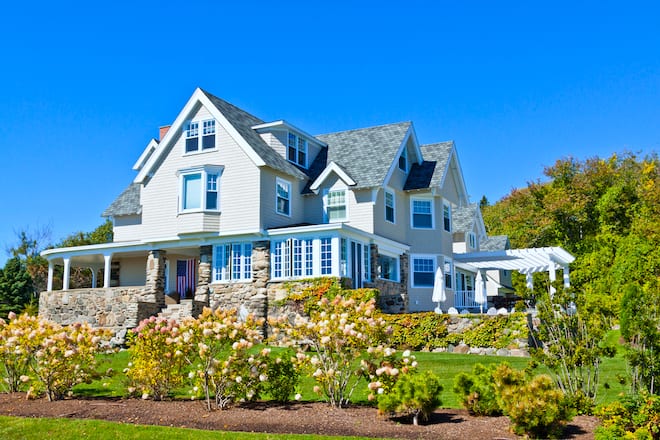 We're Hiring!
If you're looking for a rewarding career in commercial and residential lawn maintenance and landscaping, you've come to the right place. Commercial Lawn & Landscape is one of Central New York's leading landscaping companies, offering top quality care for our clients and employees alike. Contact us today to learn more.